Product Description
Supply ANGLE RULER multi-functional horizontal tilt meter with backlight digital display horizontal angle ruler high precision horizontal angle measuring instrument
Multi-function horizontal inclinometer with backlight
DIGITAL ANGLE RULER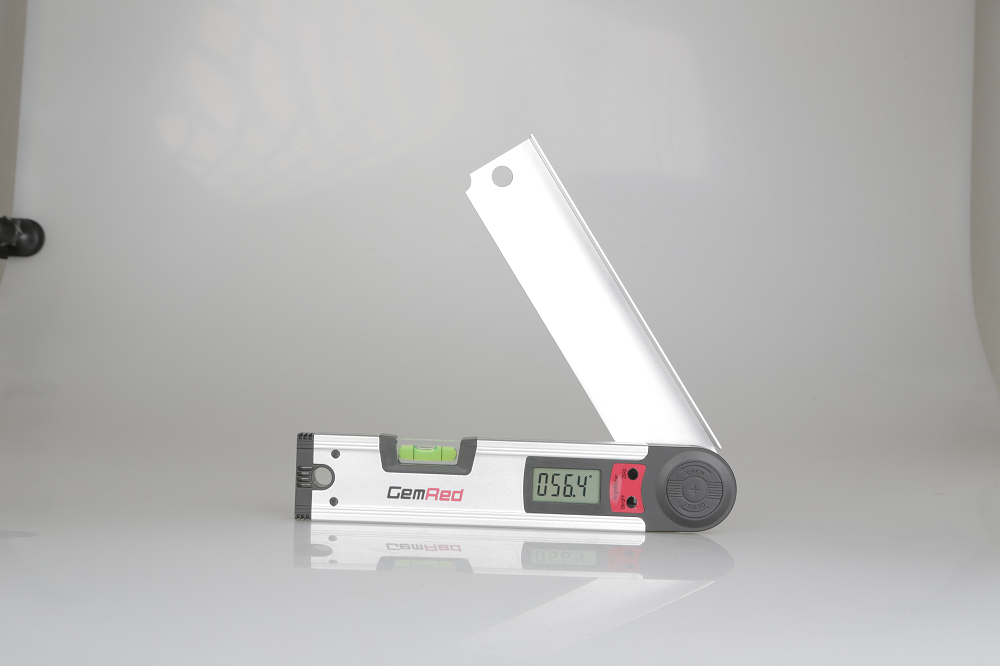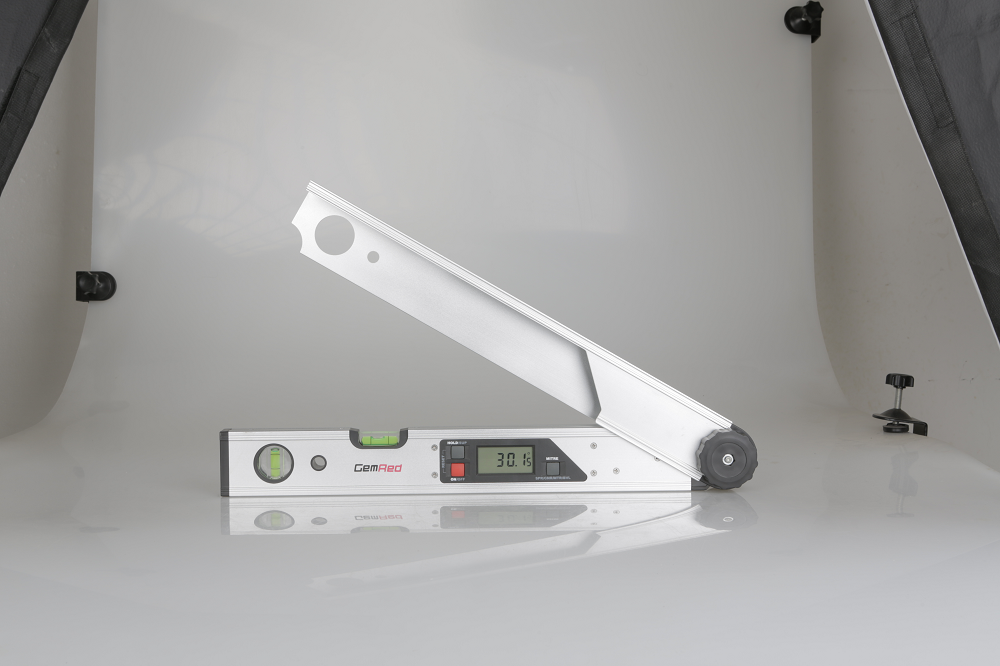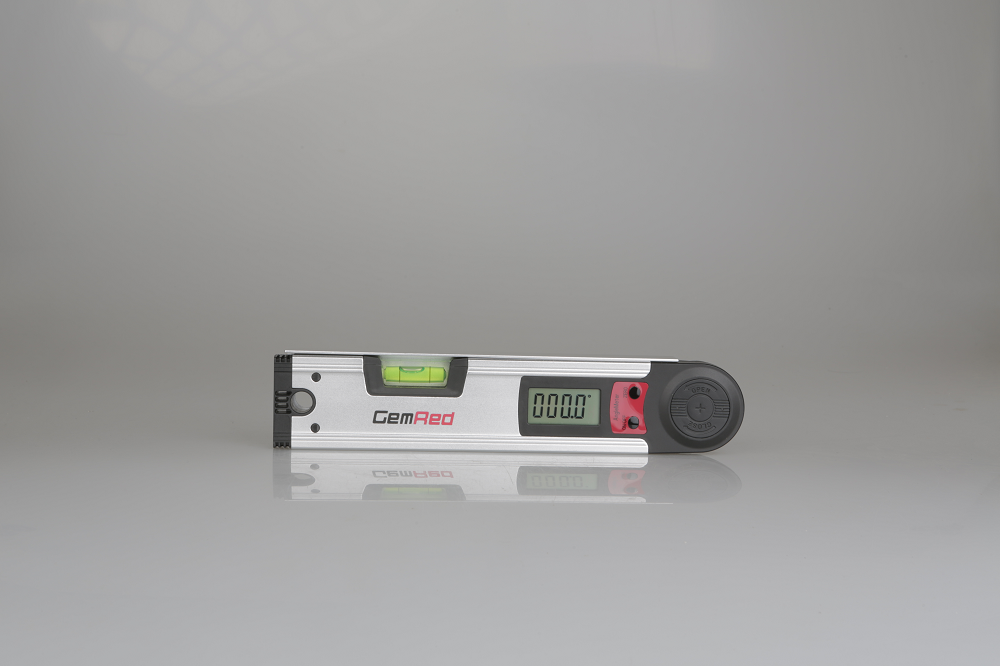 Technical indicators:
Measurement range: 0 ° ~ 225 °
Measurement accuracy: ± 0.1 °
· Resolution: 0.05 °
· Working power: DC3V (AAA * 2 battery)
· Working current: <3ma <> with backlight
<1ma <> without backlight
· Shutdown current: <15ua <>
· Working temperature: -5 ℃ ~ 50 ℃
· Working humidity: 20% ~ 85%
· Repeatability: 0.05 °
· Operation time: about 100 hours
· Backlight characteristics: The backlight is turned on after turning on the data, and the data is not changed after 1 minute.
· Auto power off time: 5 minutes
· External dimensions: 488mm * 65mm * 52mm
· Weight: 863g
· Protection level: IP54
· EMC test: secondary
Key Function:
1.HOLD / SUP key:
· Short press to enter / exit HOLD mode, keep displaying the current measurement value in HOLD mode; long press to enter / exit SUP mode, display the complement of the current value.
2.ON / OFF key:
· Short press to enter forward / backward display, long press to turn off, short press to turn on in the off state.
3. SPR / CNR / MTR / BVL keys:
· Short press to enter double bevel angle calculation. Repeated short press to switch between SPR, CNR, MTR and BVL angle). When "SPR / CNR", the corresponding character flashes and the value is the current value. At this time, move the moving ruler and the value will follow the corresponding change. Press and hold to confirm the value. At this time, the flashing character is displayed steadily, and the displayed value no longer changes with the scale. In the "MTR / BVL" state, the prompt character is displayed steadily, and the corresponding calculated value is displayed. Under the function of cut angle calculation, press any of th
Guilin Jinyi Digital Measuring Instrument Co., Ltd. is a high-tech enterprise that produces high quality products at a price and quantity and delivers on time. We are an expert manufacturer, providing a wide range of measuring tools, especially instruments for angle measurement, such as digital angle ruler, digital protractor, digital cone box, digital level inclinometer, digital altimeter, micrometer, and digital indicator.
Company Name: Jinyi
Product/Service: Level Box , Digital Protractor , Digital Angle Finder , Digital Angle Rule , Digital Level , Digital Protractor II
Contact Person: Mr. Simon
Tel: 86-0773-15296801029